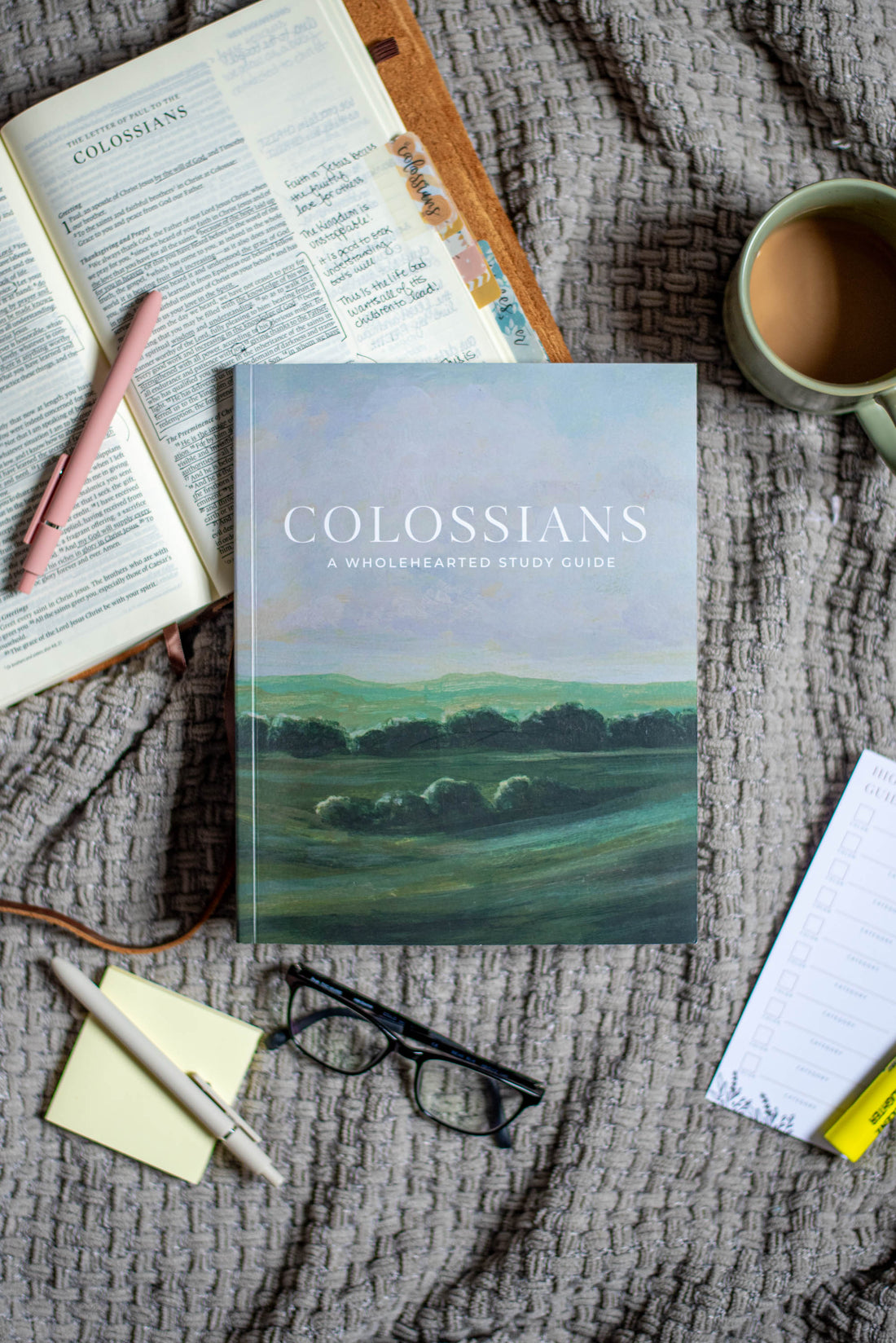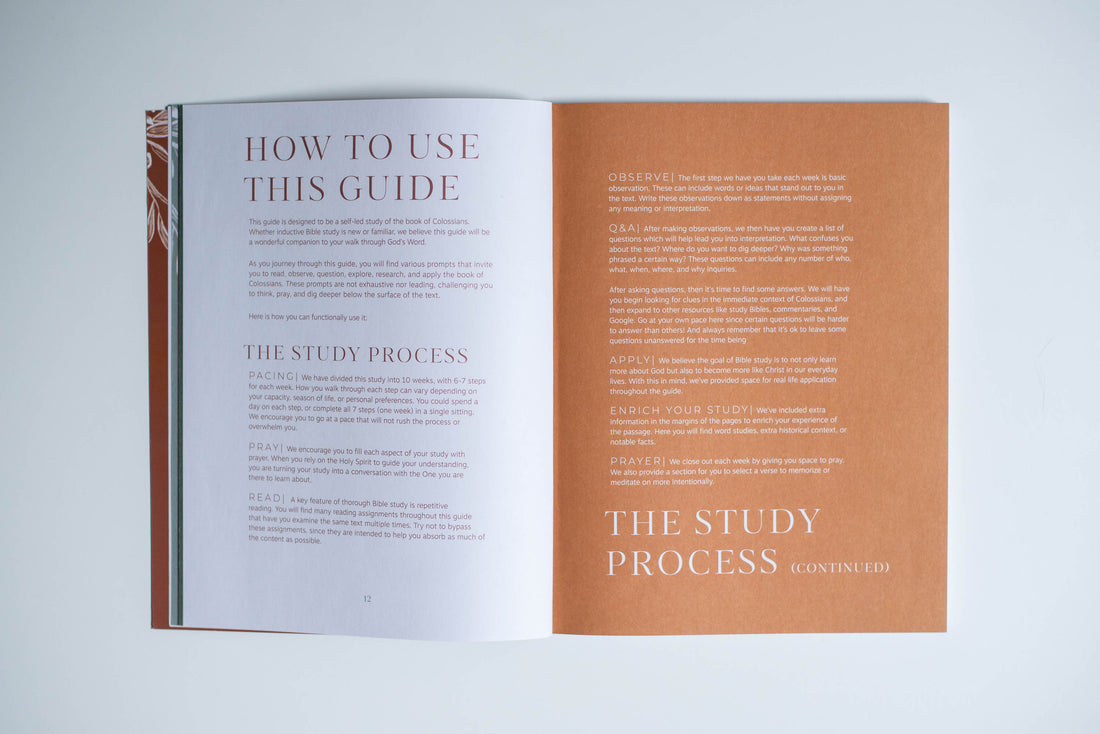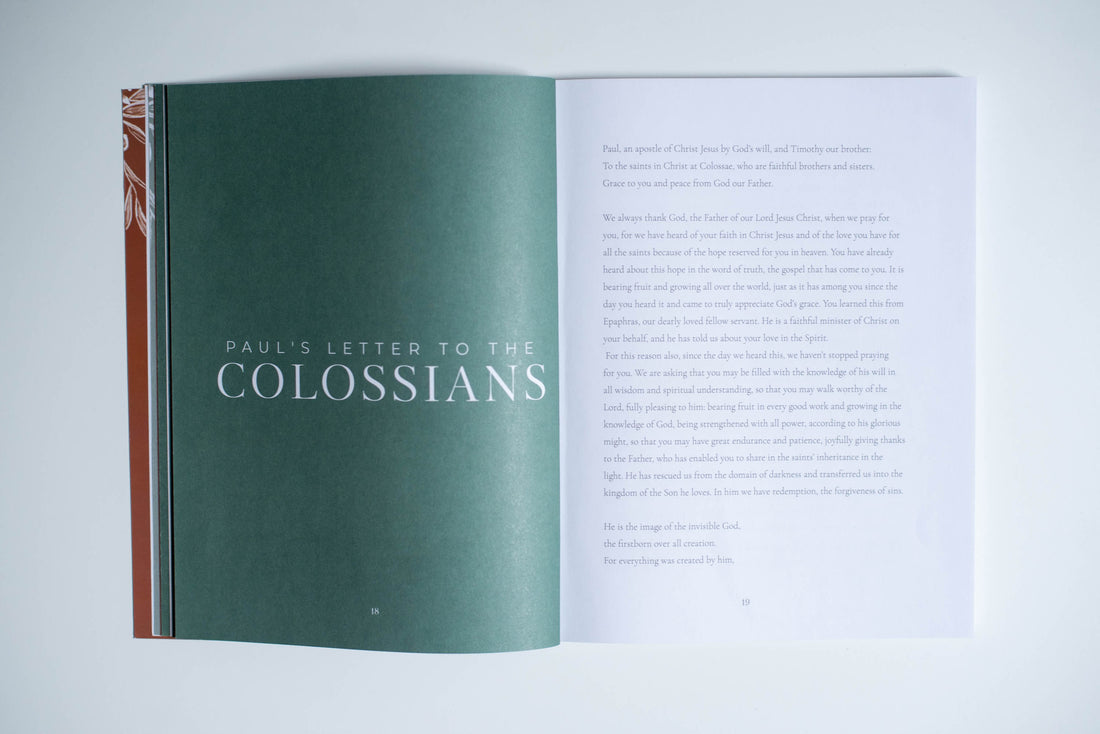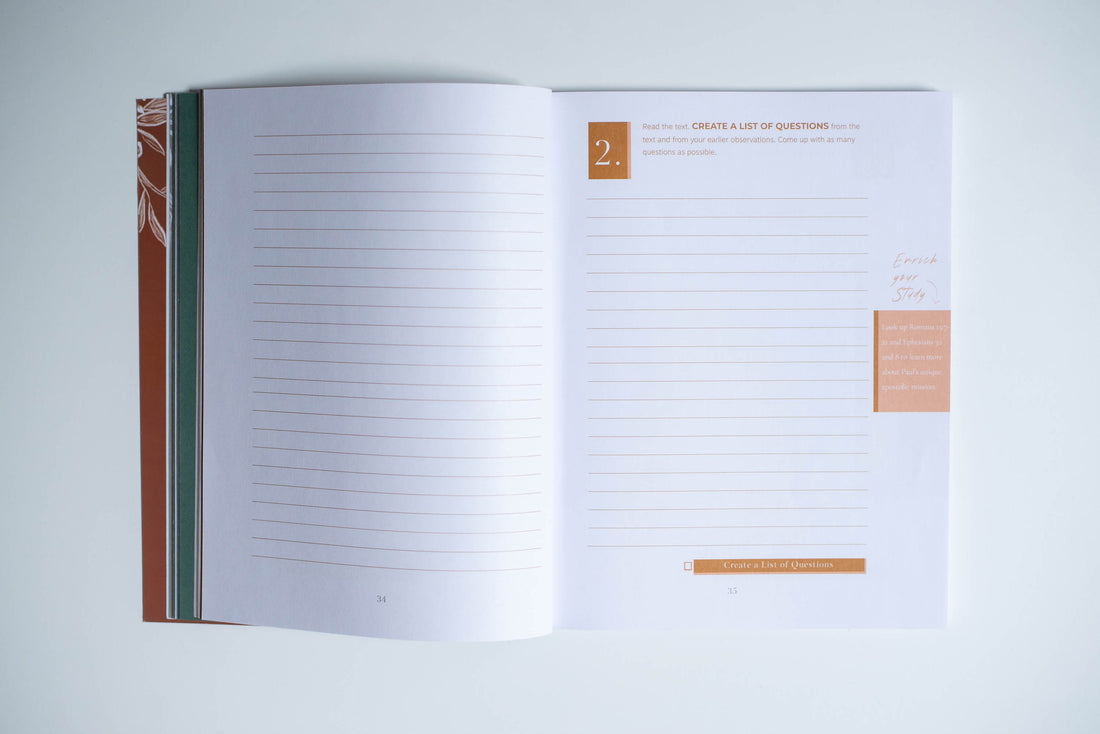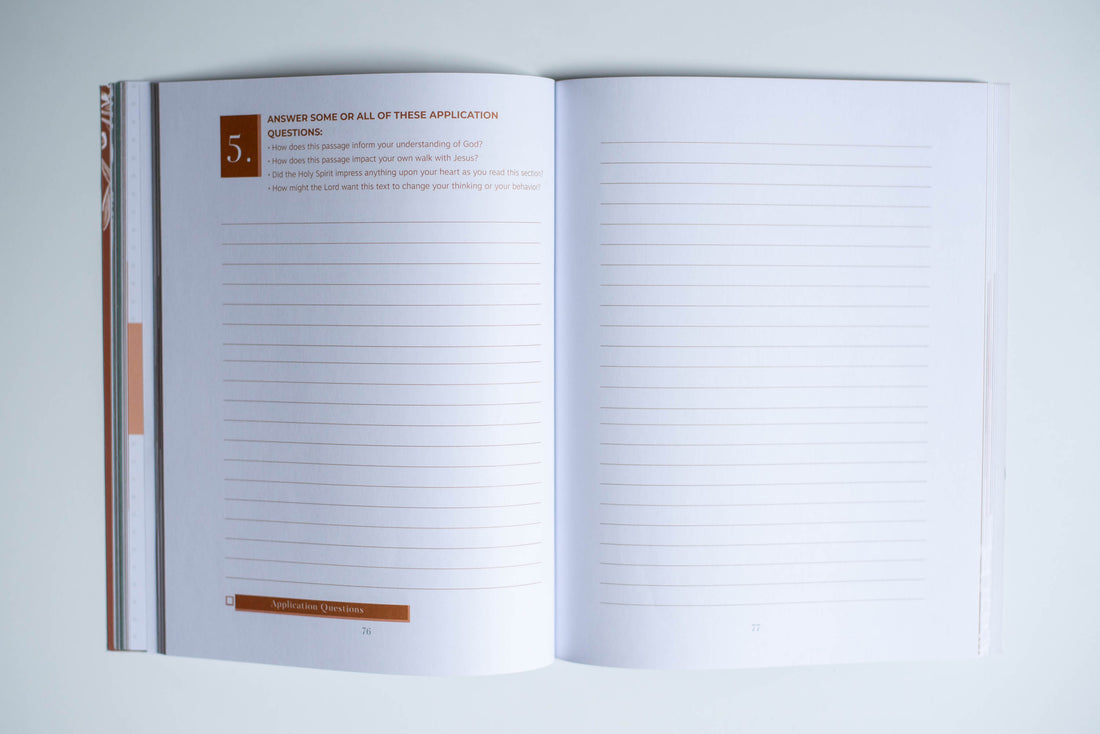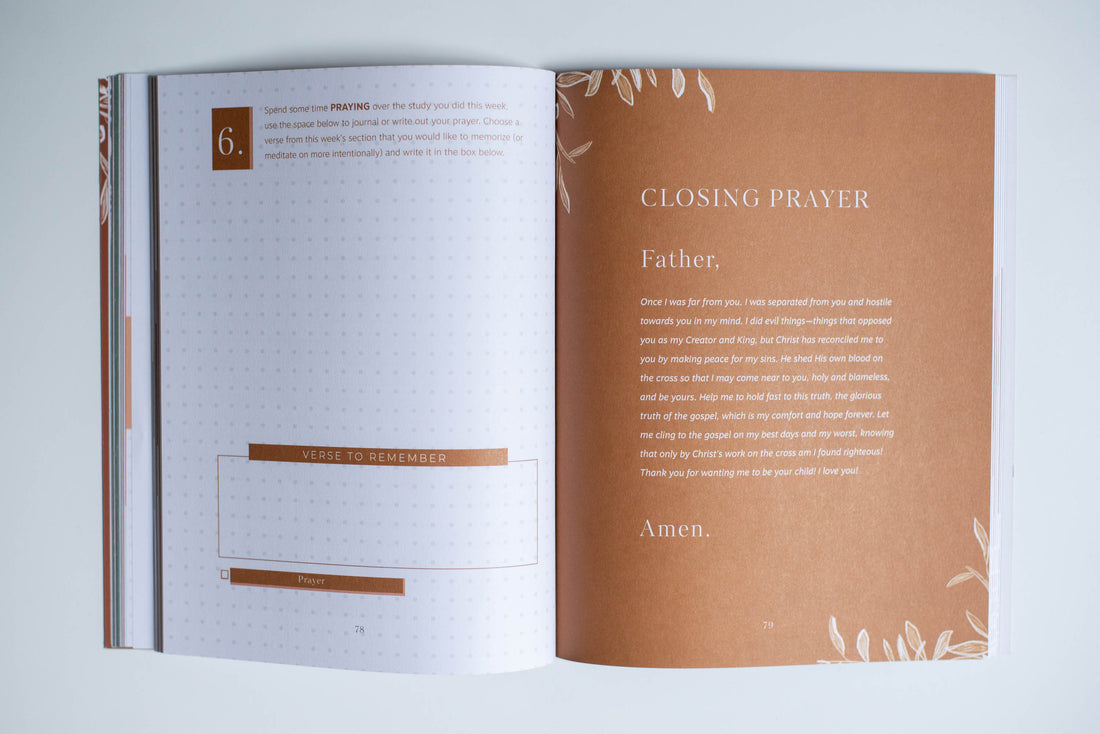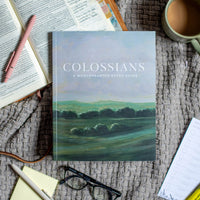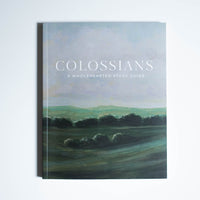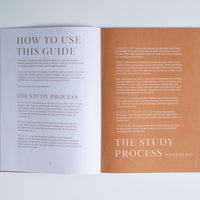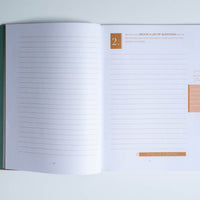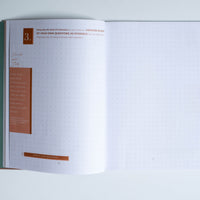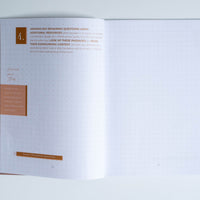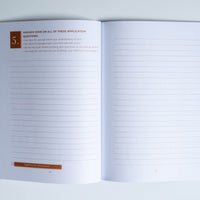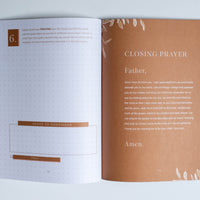 Dive into the book of Colossians like never before with this Wholehearted Study Guide! Crafted for the Bible-hungry believer, our guide is designed to empower you on a unique, rewarding journey through this Pauline epistle.
Features:
Learner-Led Approach: Instead of guiding you towards a predetermined interpretation, our guide encourages you to make the discoveries. By prioritizing space for personal insights and reflections, you're sure to experience profound moments of revelation.

Original Text Presentation: Experience the book of Colossians as the original reader would have. We've stripped away verse numbers, chapter numbers, and section headings, allowing you to read the text as one cohesive letter, reminiscent of its original form.

Minimal Commentary: While most study guides are laden with author insights, ours keeps commentary to a minimum. We believe in equipping you with the right habits for Bible study, without overly shaping your interpretation.

Inductive Q&A Method: Embrace an independent question-and-answer format. With our guide, the observing, asking, researching, and answering is all up to you. Unearth connections and insights independently, fostering confidence in your scriptural understanding.

Flexible and Self-Paced: Crafted for a 10-week period, the guide is versatile. Whether you prefer studying daily or in larger chunks, it adapts to your pace and season of life.

Repetitive Reading: Our guide emphasizes the importance of context. By encouraging repetitive reading, you'll be able to focus on details while still grasping the overarching themes.
Why Choose Our Guide? The market is flooded with Bible study guides, but the Wholehearted format stands out. Our aim is to foster a generation of Christians who aren't just passive recipients but active participants in their Bible study journey.
Experience the thrill of personal discovery, and let Colossians come alive in your hands. Dive in and let the transformative power of God's Word shape your heart and mind!
A 10-week journey through Colossians

8x10 inches

153 matte pages

Scripture included with chapter & verse numbers omitted

Flexible, self-paced structure

Learn through observing, asking, researching, and answering

Enrich your study with insights in the page margins

Spend time applying and praying at the end of each week
Phylicia Masonheimer
"I love the design of the Quiet Time Companion and I think it's going to bless so many who want to go deeper in their faith & feel equipped to study the Bible on their own!"
Hunter Beless
"I love the Quiet Time Companion because it enables me to keep everything I need in one beautiful accessible place."
Bethany Beal
"I am so in love with the new Quiet Time Companion. What a beautiful way to encourage ladies stay consistent with their quiet times. Everything about the QTC makes me want to open up my bible and dig into God' s Word. It's stunning. I love it!"
abbie halberstadt
"I love the intuitive design and clean layout. Such a great addition to a quiet time routine!"
Mikella Van Dyke
The Quiet Time Companion helps me to gather my thoughts in such a clear, organized way. It is the most beautiful, yet practical journal that I will cherish for years to come.
Emma Rose
I love how simple and easy the quiet time companion makes my quiet time. Everything is laid out in such a way you never have to second guess yourself if you are doing it wrong. This journal has truly been such a spiritual help to me in staying consistent in my own quiet time with the Lord and if I could buy everyone a quiet time companion I would! That's how much it means to me.