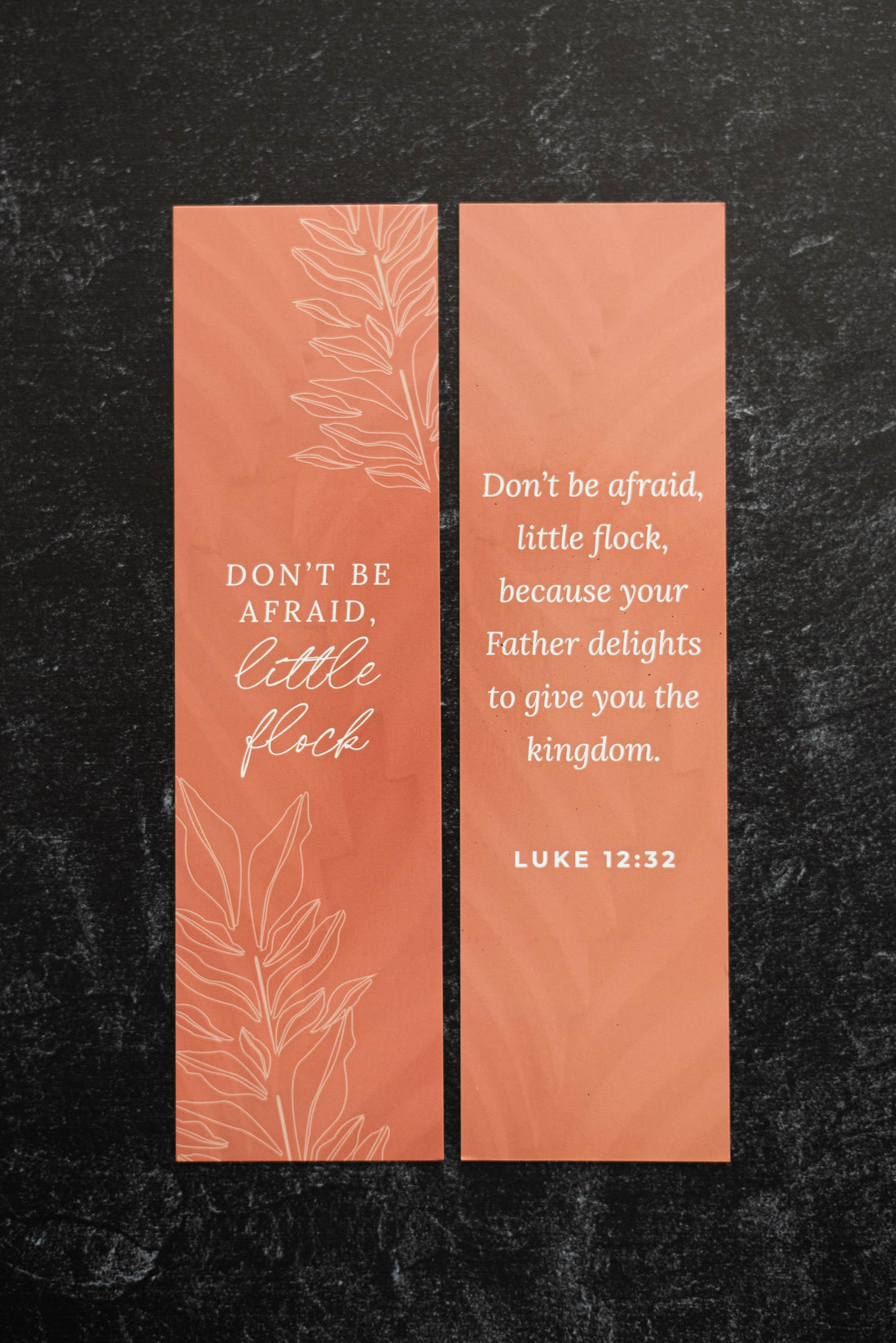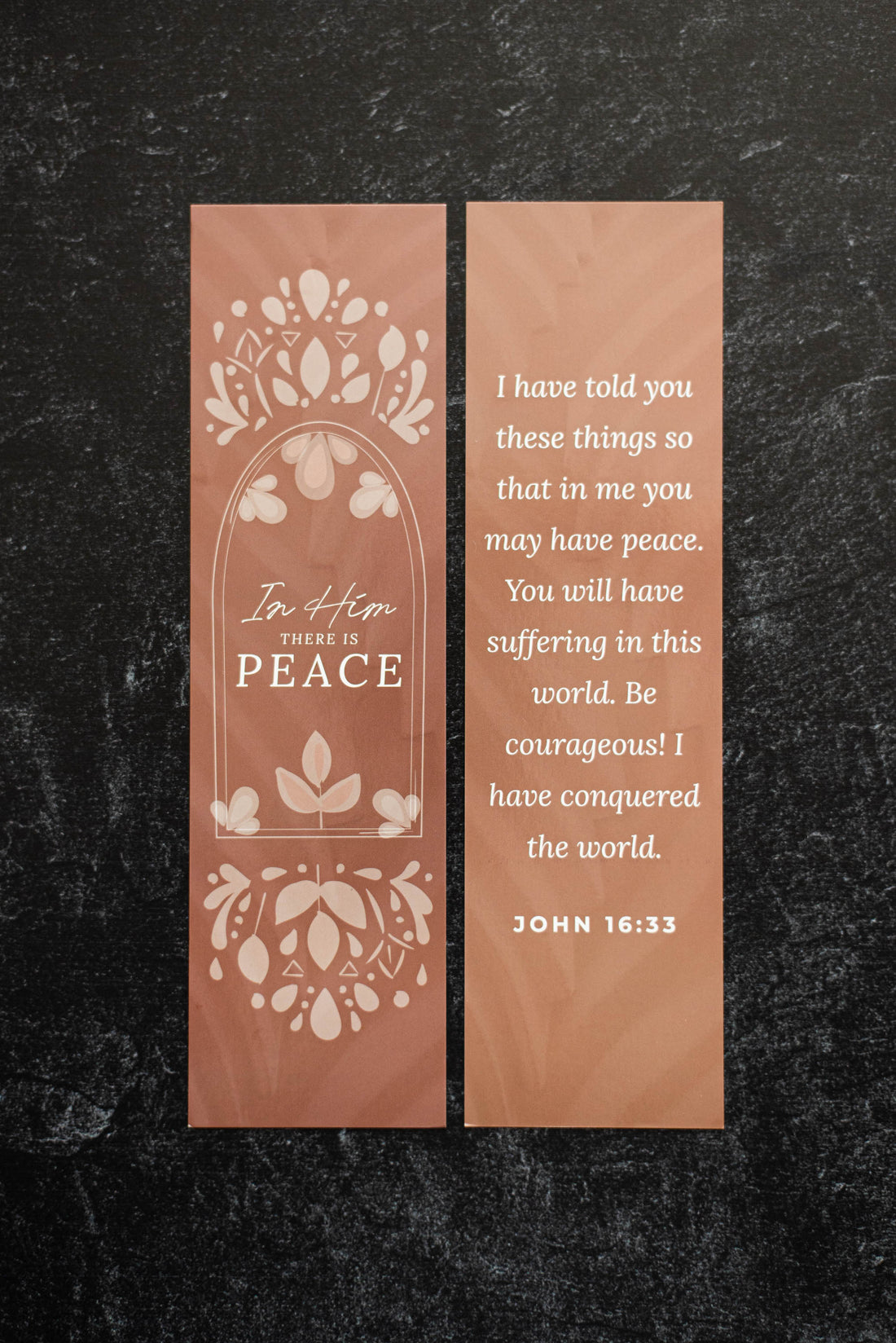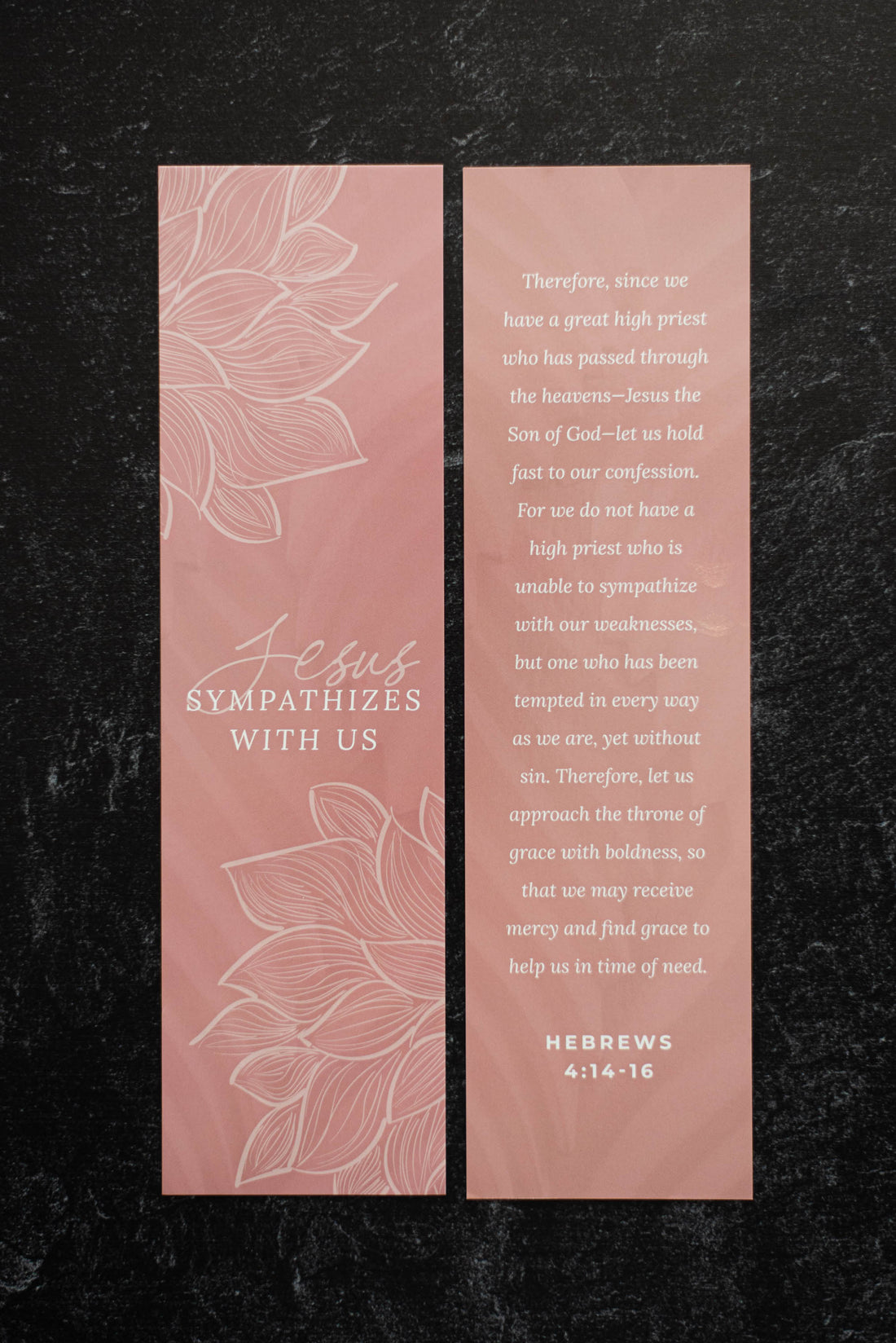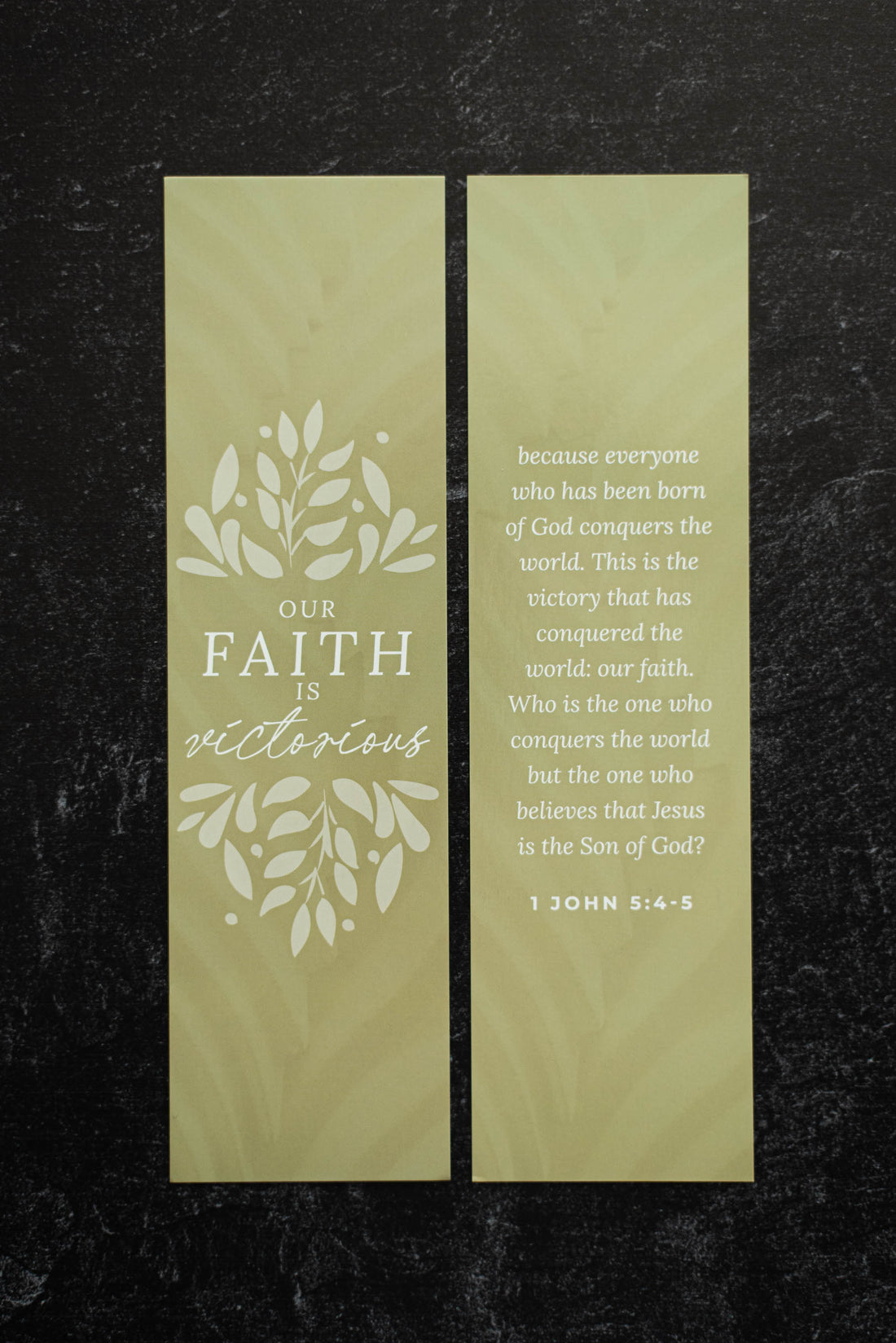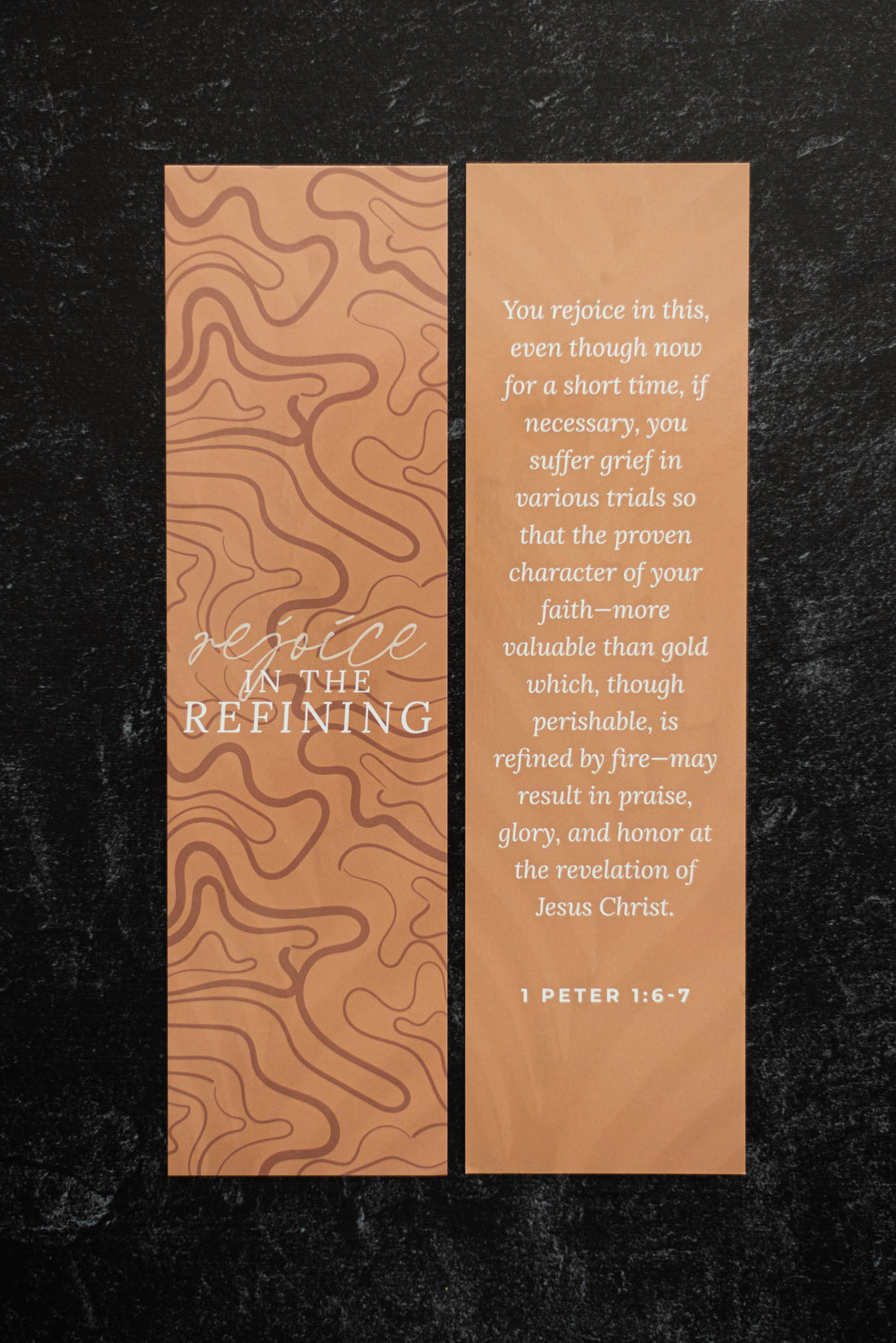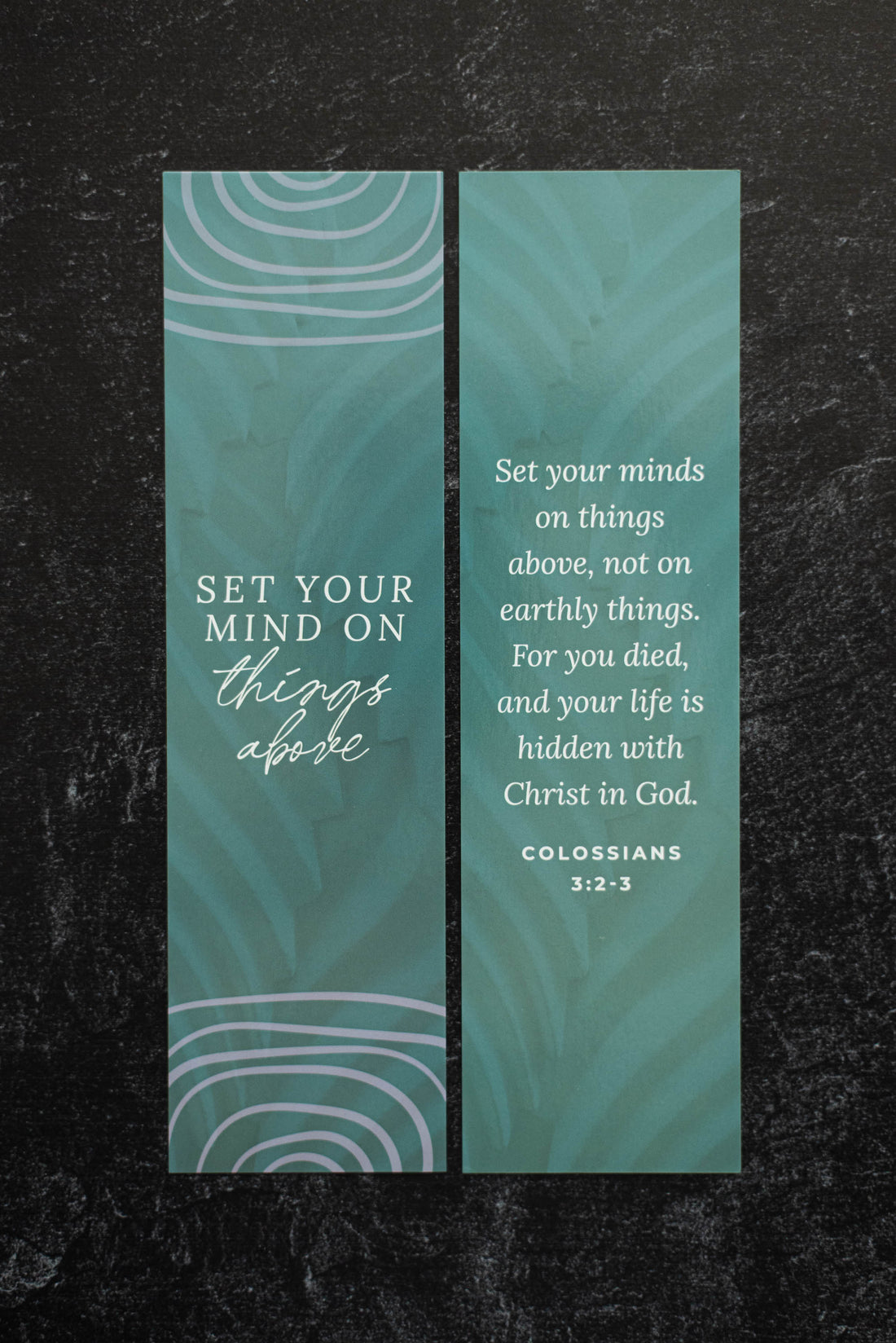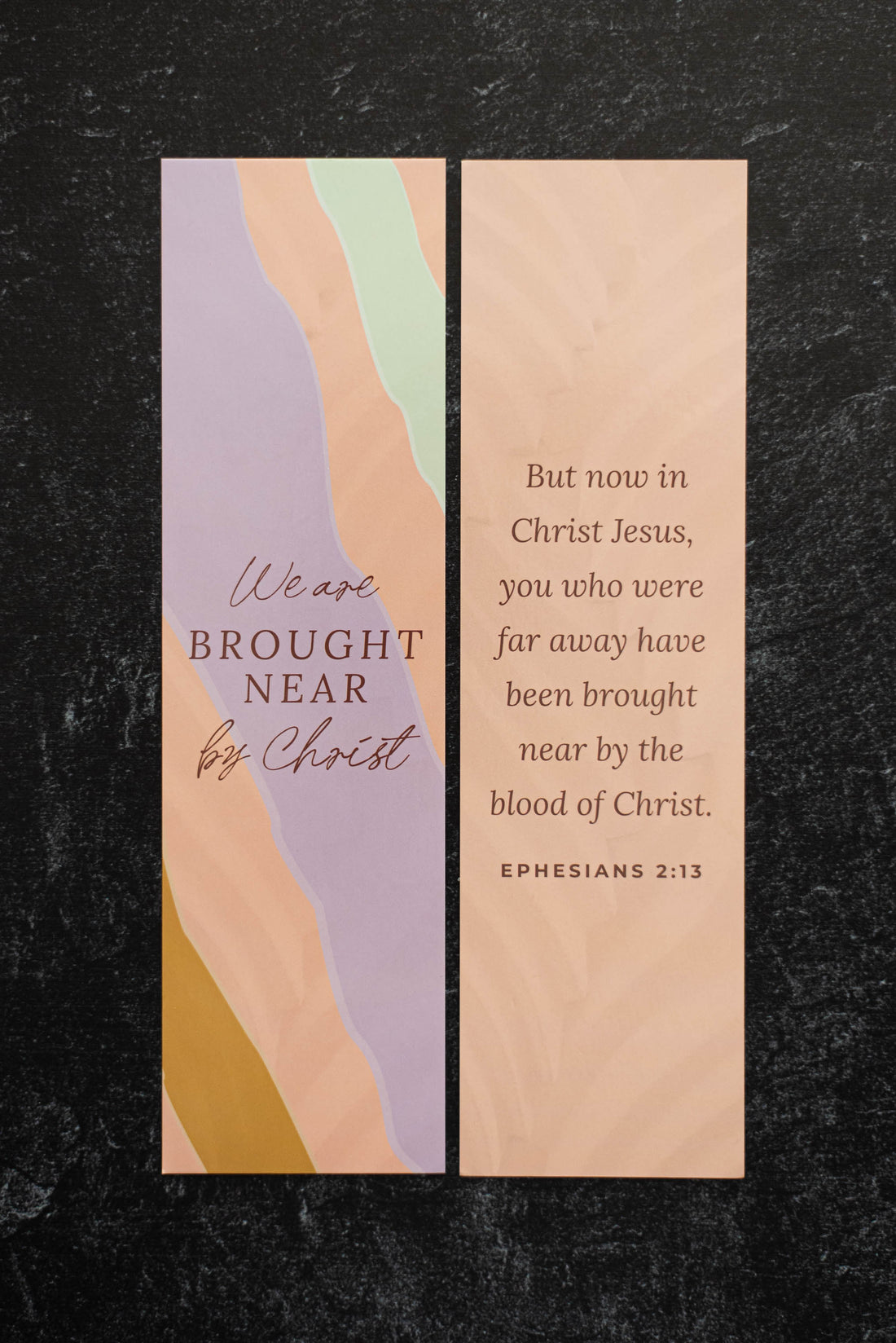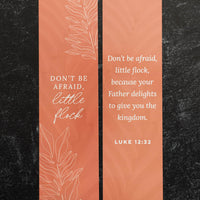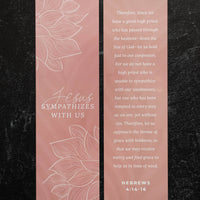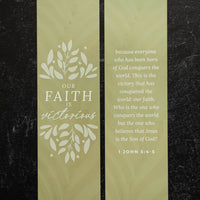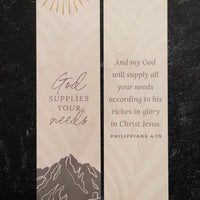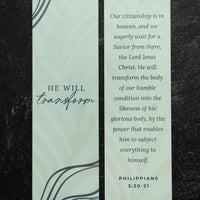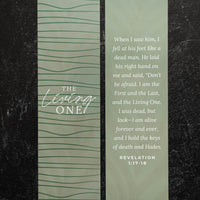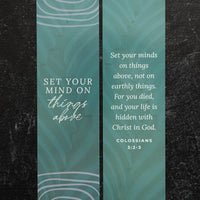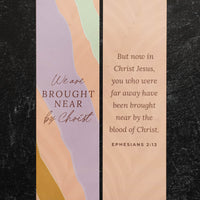 Scripture Memory Bookmark Set: Overcoming Anxiety by Meditating on the Character of Christ
Set of 10 bookmarks for memorizing Scripture and meditating on the character of Christ
Size: 2.5 inches wide by 9 inches tall
Phylicia Masonheimer
"I love the design of the Quiet Time Companion and I think it's going to bless so many who want to go deeper in their faith & feel equipped to study the Bible on their own!"
Hunter Beless
"I love the Quiet Time Companion because it enables me to keep everything I need in one beautiful accessible place."
Bethany Beal
"I am so in love with the new Quiet Time Companion. What a beautiful way to encourage ladies stay consistent with their quiet times. Everything about the QTC makes me want to open up my bible and dig into God' s Word. It's stunning. I love it!"
abbie halberstadt
"I love the intuitive design and clean layout. Such a great addition to a quiet time routine!"
Mikella Van Dyke
The Quiet Time Companion helps me to gather my thoughts in such a clear, organized way. It is the most beautiful, yet practical journal that I will cherish for years to come.
Emma Rose
I love how simple and easy the quiet time companion makes my quiet time. Everything is laid out in such a way you never have to second guess yourself if you are doing it wrong. This journal has truly been such a spiritual help to me in staying consistent in my own quiet time with the Lord and if I could buy everyone a quiet time companion I would! That's how much it means to me.